Reorder 3 Pairs Custom Orthotics Insoles - 1 Pair Everyday & 2 Pairs Classic
SALE: Bundle & Save/ Mix & Match
1 Pair $189 | 2 Pair $299 | 3 Pair $399
---
6 Month Money Back Guarantee
Medical Grade Process & Materials
Double Board Certified Podiatrist Approved
What Is Included:
1. Your foot mold impression kit that allows us to get the exact map of your foot.
2. Your foot health questionnaire/paperwork with diagrams to inform us off all foot issues and concerns.
3. Your prepaid label & packaging to return the kit free of charge.
4. Your custom orthotics design & build to address your specific needs.
5. Shipment of your Custom Orthotic Insoles
Reorder 3 Pairs Custom Orthotics Insoles - 1 Pair Everyday & 2 Pairs Classic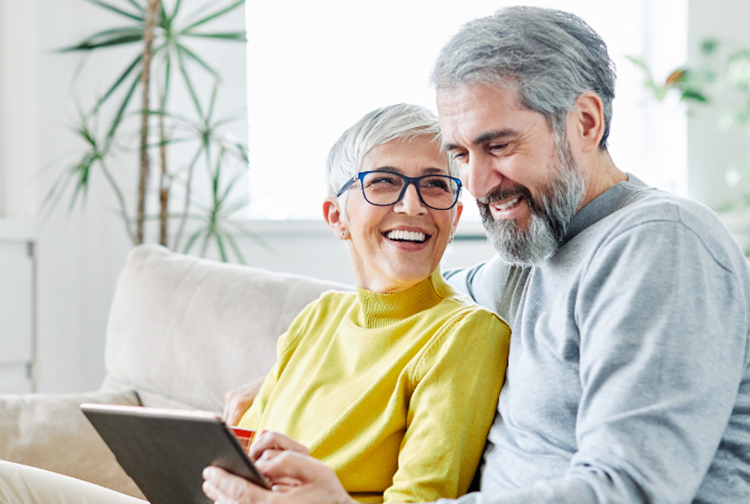 How It Works.
Place Your Order
Within 1-2 business days we ship out your foot mold impression kit, which includes simple instructions & your foot health questionnaire form.
Receive Your Kit
Complete your easy-to-do foot mold impression kit & questionnaire at home. Return your completed kit using the prepaid packaging included in your kit.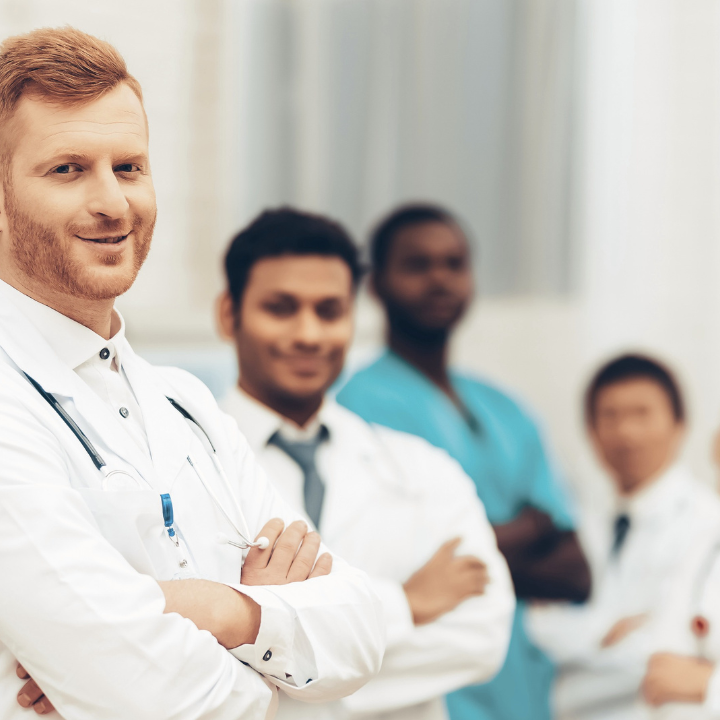 Custom Orthotics Build
Our experts will use your foot information to build professional custom orthotics. Your new orthotics will ship out within 21 business days.
"

Use this text to showcase a review from one of your customers. A great review is honest and speaks to the concerns of your customers.

"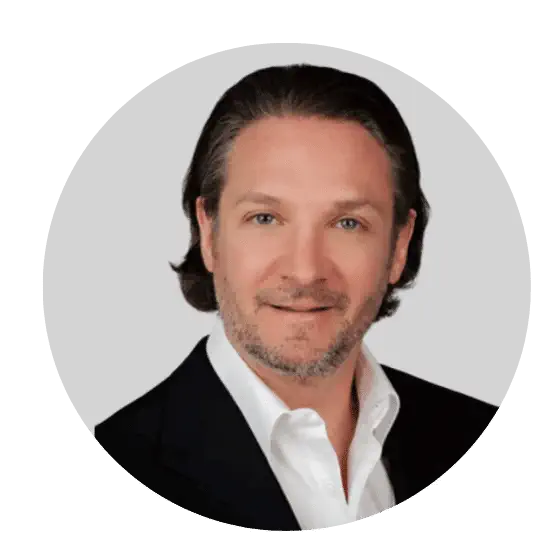 "

"I was a professional track athlete for many years and I competed in the 800 meters starting from a young age. I have always required orthotics and I can say that your product is a perfect 10! The price is reasonable and the quality is awesome. The delivery time was great and I was impressed with the way you follow up. Great work. I would recommend your orthotics to all!"

"
"

Use this text to showcase a review from one of your customers. A great review is honest and speaks to the concerns of your customers.

"
Frequently Asked Question
How Long Does It Take To Receive My New Custom Orthotics?

Once an order is placed, we ship out your foot mold impression kit within 1-2 business days. Once we receive the kit back, we will design and build your new custom orthotics and have them shipped out to you within 21 business days.
Are These Truly Custom, Professional Grade Orthotics?

Yes! Your orthotics are designed from the exact molds of your feet, for your specific foot health needs and specifications, making them truly custom only to you. Nothing is pre-made or off-the-shelf. You get the same professional grade materials process that we provide to professionals in the orthotic industry.
Do You Take Insurance Or HSA/FSA?

We are approved and set up to accept insurance FSA/HSA cards. We can also send a detailed invoice that may be used for reimbursement for those with HSA/FSA accounts. However, most insurance companies do not cover custom-made orthotics. If they do, they must be prescribed by a physician seen in person. Due to this, we do not currently work with any insurance companies.
How Long Will My Custom Orthotics Last?

Bilt Labs custom orthotics typically last a minimum of 2-3 years.  The orthotics themselves can and do last longer in most cases, however, most specialists recommend a remold after this timeframe as our feet continually change.
What Is Your Return/Refund Policy?

6 Months Money Back Guarantee

We offer easy Refunds/Returns. Our goal is to help and provide foot pain relief so we provide you with a full 6 months to try out your new custom orthotics. If you are not fully happy with them by that time, you can return them for a full refund. Also, if for any reason the fit is not just right the first time, have peace of mind knowing that we offer free adjustments within that 6 months. Click here to view our return policy.
Where Are My Orthotics Made?

Unlike some of our competitors, your new custom orthotics are made in the United States. We are located in the Houston, Texas area. All fabrications and designs are made by experts here in our Houston lab.
What Is Your Warranty/Guarantee Policy?

We understand orthotics are an important decision. We have a full 6 Month Money Back Guarantee if the fit isn't just right. We also offer free adjustments within those first 6 months. Your orthotics include a Lifetime Warranty on the orthotic base. Click here to view more information.