Unsure which orthotics will be best?
How We Work
An easy process
Meet Our Board Certified Podiatrist
Dr. William Naughton, D.P.M.
At Bilt Labs, we are proud to have Dr. William Naughton on our team. As our Podiatrist, he personally oversees each and every custom orthotic design. Dr. Naughton is highly experienced with over 20 years of experience in the medical field.
Dr. Naughton understands that every foot is unique and that there is no one-size-fits-all approach to orthotics. He takes the time to carefully assess your individual needs and goals and confirms that your custom orthotic design is right for you.
What Makes Us Different
100% Custom
Made From The Molds Of Your Feet
Try Risk Free
6 Month Money Back Guarantee

Medical-Grade
Board Certified Podiatrist


Honest Pricing
FSA/HSA Eligible & BBB Accredited

25+ Years Experience
Watch Our Process
You receive the same medical-grade process and materials that we give to doctors nationwide for their patients.
Questions?
Chat Now or Call | 888 506 7846
Customer Reviews
Verified Buyer
"I have abnormally high arches and even a bilateral arch on my right foot. Regular Dr. Scholl's don't work for me. I decided to try Bilt Labs and ordered a single pair. I spent the last 2 weeks running and doing Crossfit and have been so pleased that I am ordering another 2 pairs for my sports shoes."
MICHELLE M.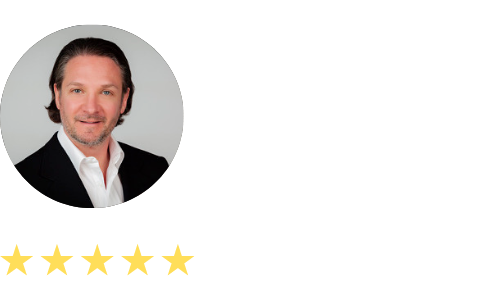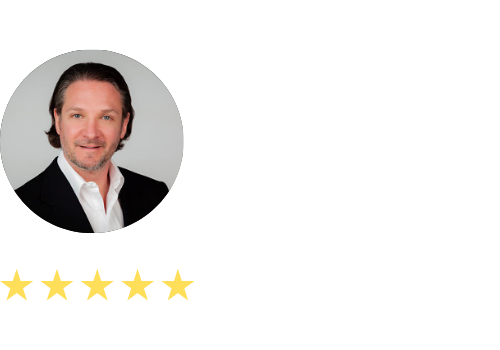 Verified Buyer
"I was a professional track athlete for many years and I competed in the 800 meters starting from a young age. I have always required orthotics and I can say that your product is a perfect 10! The price is reasonable and the quality is awesome. I would recommend your orthotics to all!"
MAX M.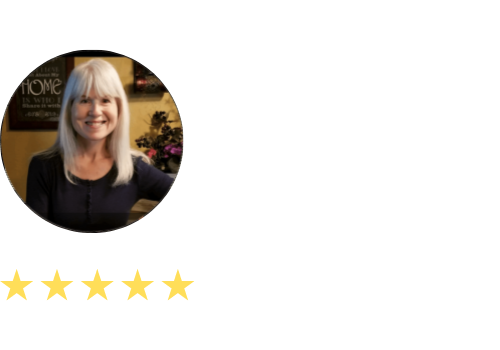 Verified Buyer
"I was diagnosed with metatarsalgia. Finally, last summer I decided to give custom orthotics a try. I appreciated the guarantee. I have absolutely loved my orthotics! I wear them in my exercise shoes, and exercise without pain during and after. They have been a Godsend. Absolutely worth the cost."
SALLY M.