How We Work
An easy process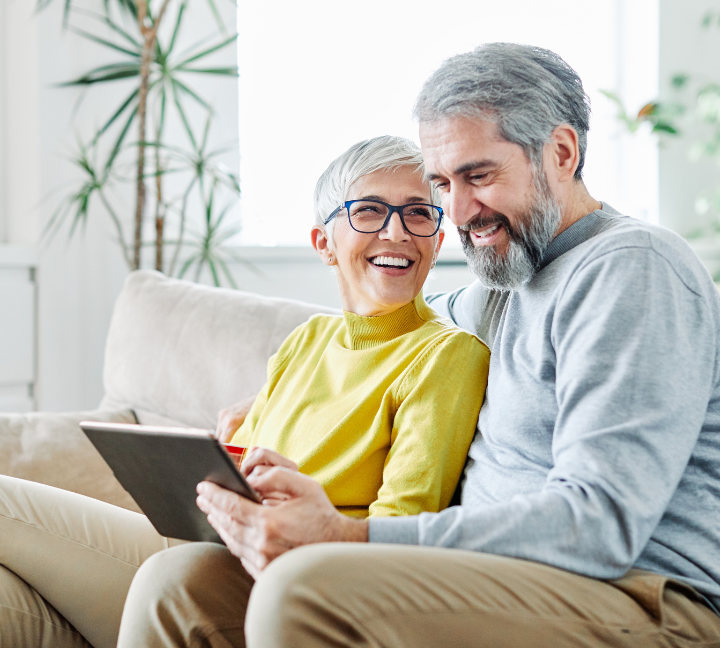 Place Your Order
Within1-2 business days we ship out your foot mold impression kit, which includes simple instructions & your foot health questionnaire form.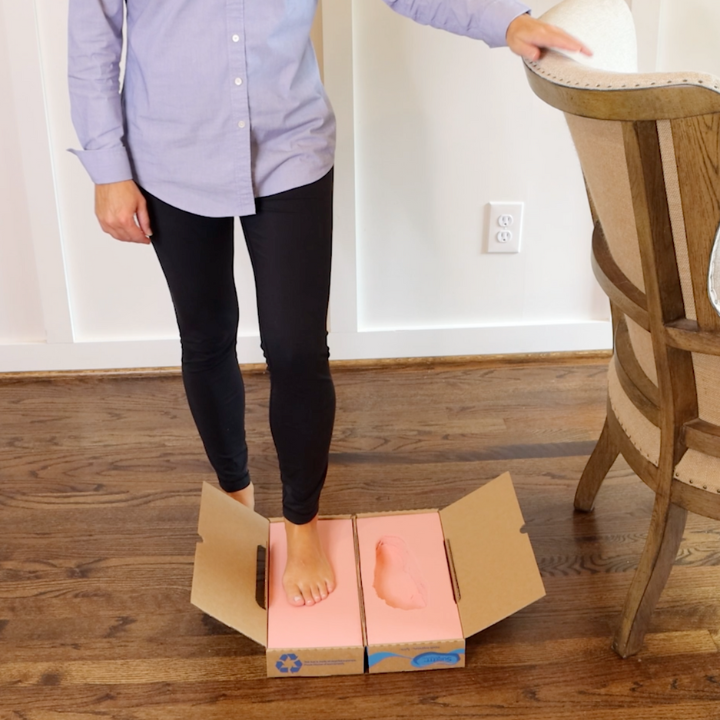 Receive Your Foot Impression Kit
Complete your easy-to-do foot mold impression kit & questionnaire at home. Return your completed kit using the prepaid packaging included in your kit.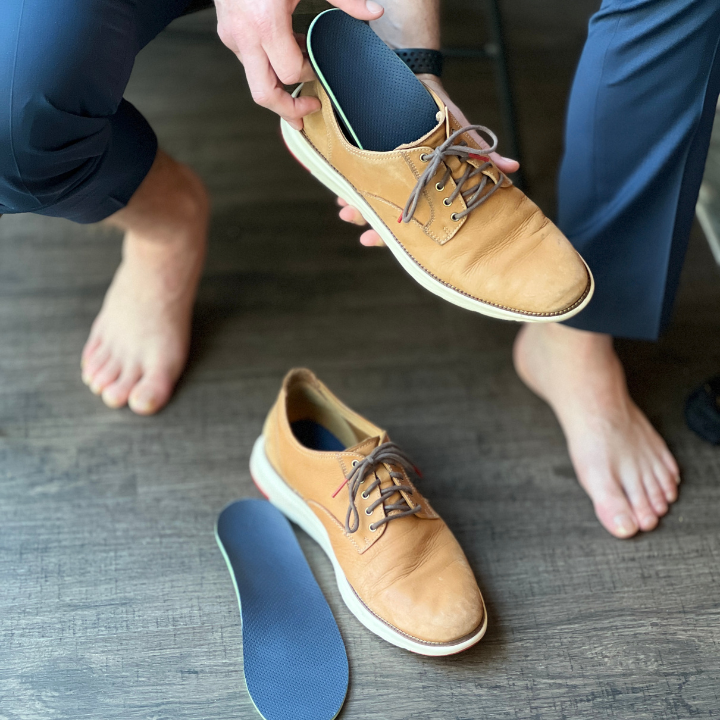 Custom Orthotics Design & Build
Our experts will use your foot information to build professional custom orthotics. Your new orthotics will ship out within 21 business days.
What Makes Us Different
100% Custom
Made From The Molds Of Your Feet
Try Risk Free
6 Month Money Back Guarantee

Medical-Grade
Double Board Certified Podiatrist


Honest Pricing
FSA/HSA Eligible & BBB Accredited

25+ Years Experience
Watch Our Process
You receive the same medical-grade process and materials that we give to doctors nationwide for their patients.
Questions?
Chat Now or Call | 888 506 7846
Verified Buyer
"I have abnormally high arches and even a bilateral arch on my right foot. Regular Dr. Scholl's don't work for me. I decided to try Bilt Labs and ordered a single pair. I spent the last 2 weeks running and doing Crossfit and have been so pleased that I am ordering another 2 pairs for my sports shoes."
MICHELLE M.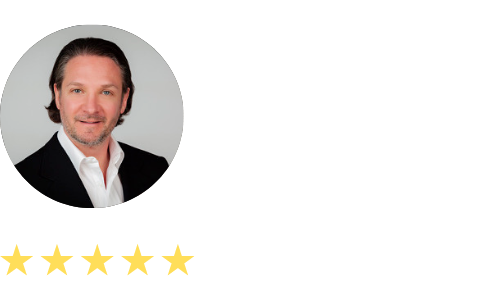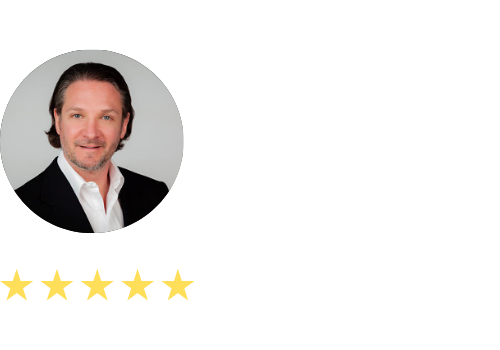 Verified Buyer
"I was a professional track athlete for many years and I competed in the 800 meters starting from a young age. I have always required orthotics and I can say that your product is a perfect 10! The price is reasonable and the quality is awesome. I would recommend your orthotics to all!"
MAX M.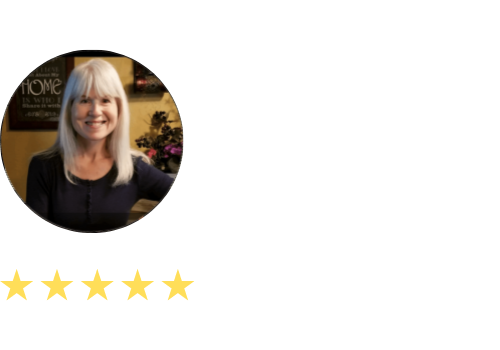 Verified Buyer
"I was diagnosed with metatarsalgia. Finally, last summer I decided to give custom orthotics a try. I appreciated the guarantee. I have absolutely loved my orthotics! I wear them in my exercise shoes, and exercise without pain during and after. They have been a Godsend. Absolutely worth the cost."
SALLY M.